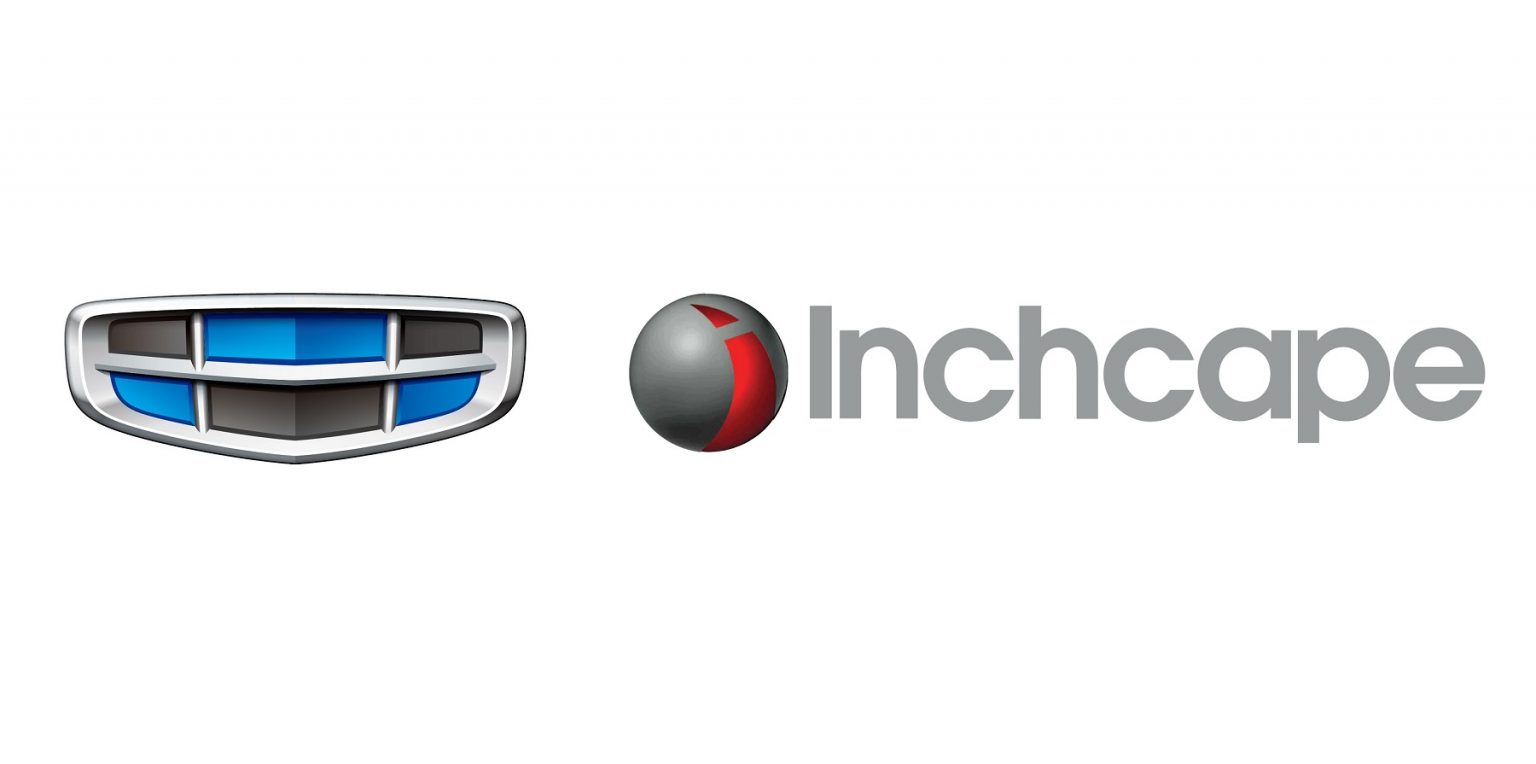 · Geely Auto and Inchcape to jointly explore Business Expansion in South America
· Initial focus on Chilean market with subsequent markets to be explored in due course.
2021 July 26th, Hangzhou, China/London, UK. China's leading privately owned car brand, Geely Auto and the world's largest independent automotive retailer, Inchcape Group, formally established a global strategic partnership and signed a statement of cooperation to jointly explore business expansion in Chile.
Chile is a major auto market in South America. Through the partnership between Geely Auto and Inchcape, Geely's newest products will be introduced through leveraging Inchcape's existing channel resources and digital platform in Chile with an aim to quickly seize market share in Chile and enhance the exposure of Geely in the country.
Mr. Lin Jie, Senior Vice President of Geely Auto and General Manager of Geely Sales Company, expressed full confidence in the cooperation, "Thanks to our new generation of products and the successful transformation of overseas operation strategy in recent years, Geely Auto not only achieved a new breakthrough in sales volume in Eastern Europe, the Middle East and Asia-pacific markets, but has also succeed in upgrading its brand image globally."
Duncan Tait, Global CEO of Inchcape Group, said the partnership is an exciting opportunity for both Inchcape and Geely Auto. "We look forward to working with Geely and bringing their strengths in automotive design, intelligent manufacturing, R&D and quality control to deliver high-tech and high-value-added products to consumers globally. While Inchcape can leverage its own channel resources and digital platform in Chile to help both sides quickly explore the market there."
In the first half of 2021, Geely Auto sold over 53,422 units globally, an increase of 173% year on year. Through this partnership, Geely Auto will have access to Inchcape's professional team in the Chilean market, where they have successfully managed market operations for several automotive brands over the years.
Subsequently, an expanded cooperation in other countries is planned by both sides, with an aim to fully sync Geely Auto's strength in high-tech and high-value-added products with Inchcape's advantages in global channels. The partnership aims to facilitate better product and service delivery to more customers based on mutual complementary strengths and global distribution of resources, which will promote the growth of global business for both parties.