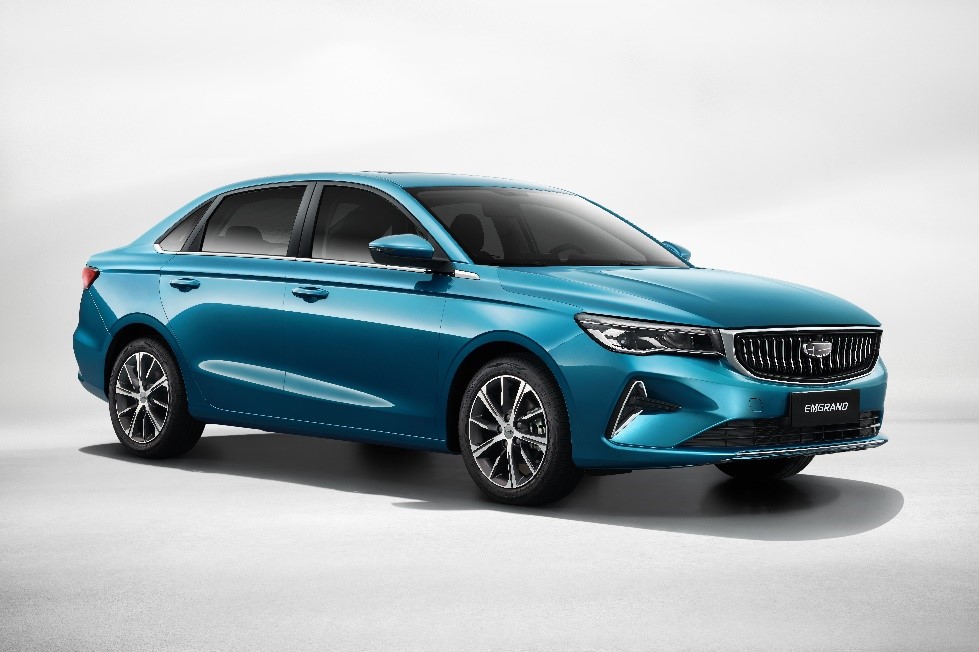 2022 February 25, Quezon City, Philippines. Geely Auto has officially launched the 2022 All-New Emgrand, the fourth model introduced by Geely since the brand's relaunch in the Philippines in 2019. The Emgrand is Geely Philippines' first sedan model aimed at the country's largest market segment.
The all-new Emgrand is the fourth generation of the Emgrand model series, which was first launched in 2009. For each generation, Geely has invested in making the Emgrand best in its class with advanced specifications and features. For the past 9 consecutive years, the Emgrand has been a consistent best-selling sedan in China with cumulative sales of more than 3.38 million units. The Philippines is the first overseas market to launch the all-new Emgrand after its debut in China last year, a testament to Geely's high confidence towards the market.
The all-new Emgrand is assembled in Geely's new Changxing factory, an advanced 5G smart factory with an unparalleled approach in intelligent manufacturing. It is based on the B-segment Modular Architecture (BMA) which was developed within the Geely Auto Group. This architecture is also used for the Coolray SUV and was designed to exceed the criteria for 5-star NCAP safety ratings around the world. In addition, with the BMA's more than 5-million-kilometer mileage testing and validation, users can be assured of the vehicle's reliability and durability.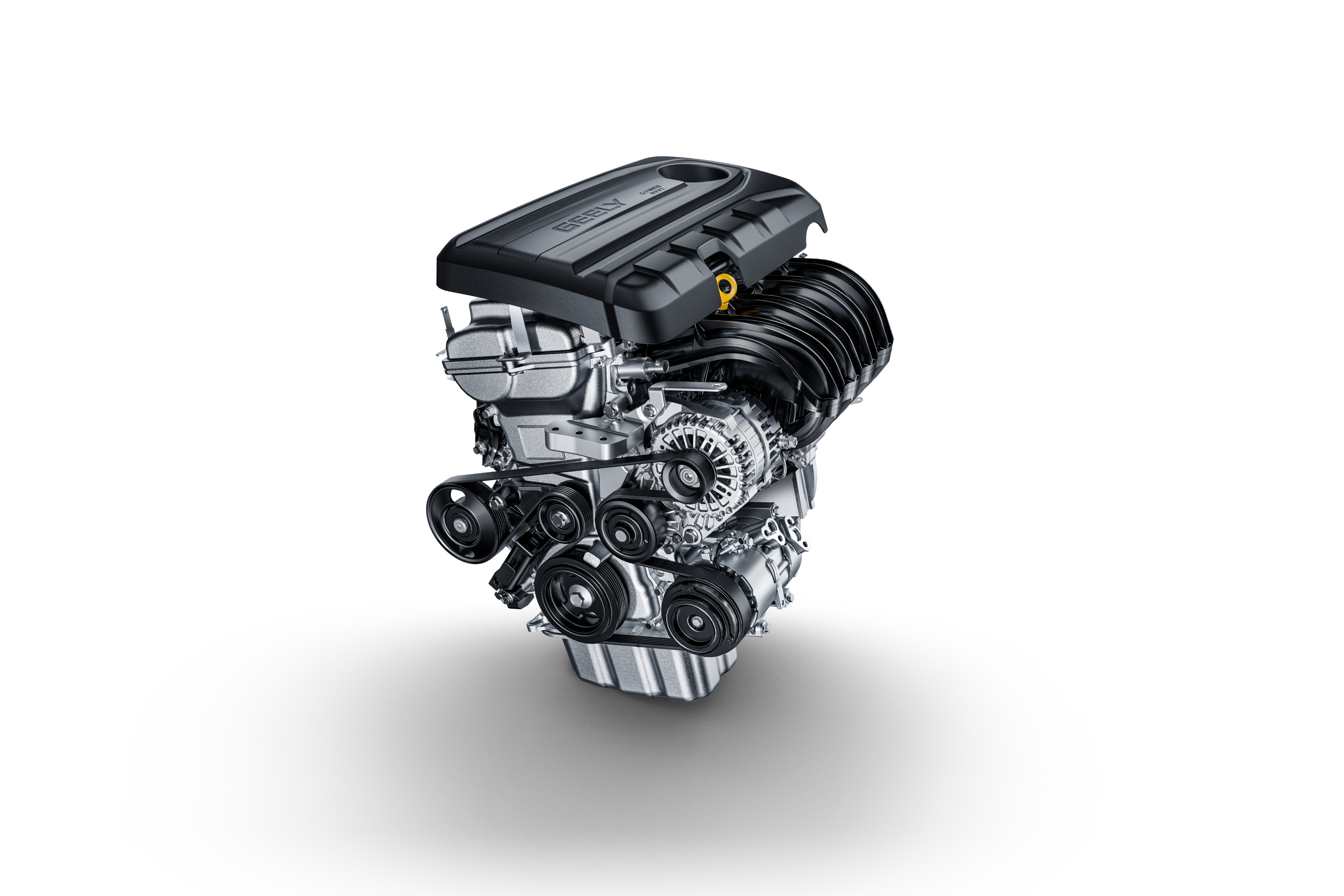 POWER
The All-New Emgrand is powered by a new 1.5-liter Dual Continuous Variable Valve Timing (DVVT) naturally-aspirated engine delivering 102 horsepower at 5,600 rpm and 142 Nm of torque. The engine is lightweight due to its all-aluminium alloy construction utilizes a timing chain for easy maintenance and longer life span. The engine is mated with an 8-speed Continuous Variable Transmission (CVT) which delivers better acceleration with minimal shift disruptions and quick responsiveness.
DESIGN
The All-New Emgrand comes with Geely's latest "Energy Pulse" radiator grille flanked by Projector LED headlamps and LED daytime running lights. It also has an auto-on feature that allows the headlamps to turn on automatically when driving conditions gets dark. The rear lamps feature 190 LED bulbs. The All-New Emgrand comes in six colors: Proud Teal, Dark Blue, Gold, Gray, Red, and White.
COMFORT AND SPACE
Seats are made of memory foam with light luxurious suede and an environmentally-friendly synthetic leather covering. The steering wheel is also wrapped with cooling leather material to ensure that it does not feel hot even if the car is left exposed under direct sunlight. The trunk can accommodate 500L volume which can be further expanded by a 60:40 split flat-folding rear seats
SAFETY and TECHNOLOGY
Apart from the active and passive safety features such as ABS with EBD, Electronic Stability Program, traction Control, Hill Hold Control, electric parking brake with auto-hold, six airbags, the Emgrand features 3 ultra-sonic reversing radars and high-definition wide angle rear camera, Real-time Temperature and Pressure Tire Monitoring System and an special Rear Intelligent Monitoring System that gives drivers a reminder to check the rear seats before getting out of the car.
In the driver's seat, the Emgrand supports a 12.3-inch digital instrument panel which has 3D interface and HD display. An 8-inch central screen supports entertainment features and vehicle function controls such as shifting drive modes from Eco, Comfort or Sport, opening, and closing of the sunroof, and intelligent air conditioner control.
The strategic entry of the All-New Emgrand in the Philippines following the brand's three SUV models is aimed at strengthening Geely's leading position in the market. With only three models in the lineup, Geely PH saw its sales almost tripled in 2021 with 6,104 units sold.