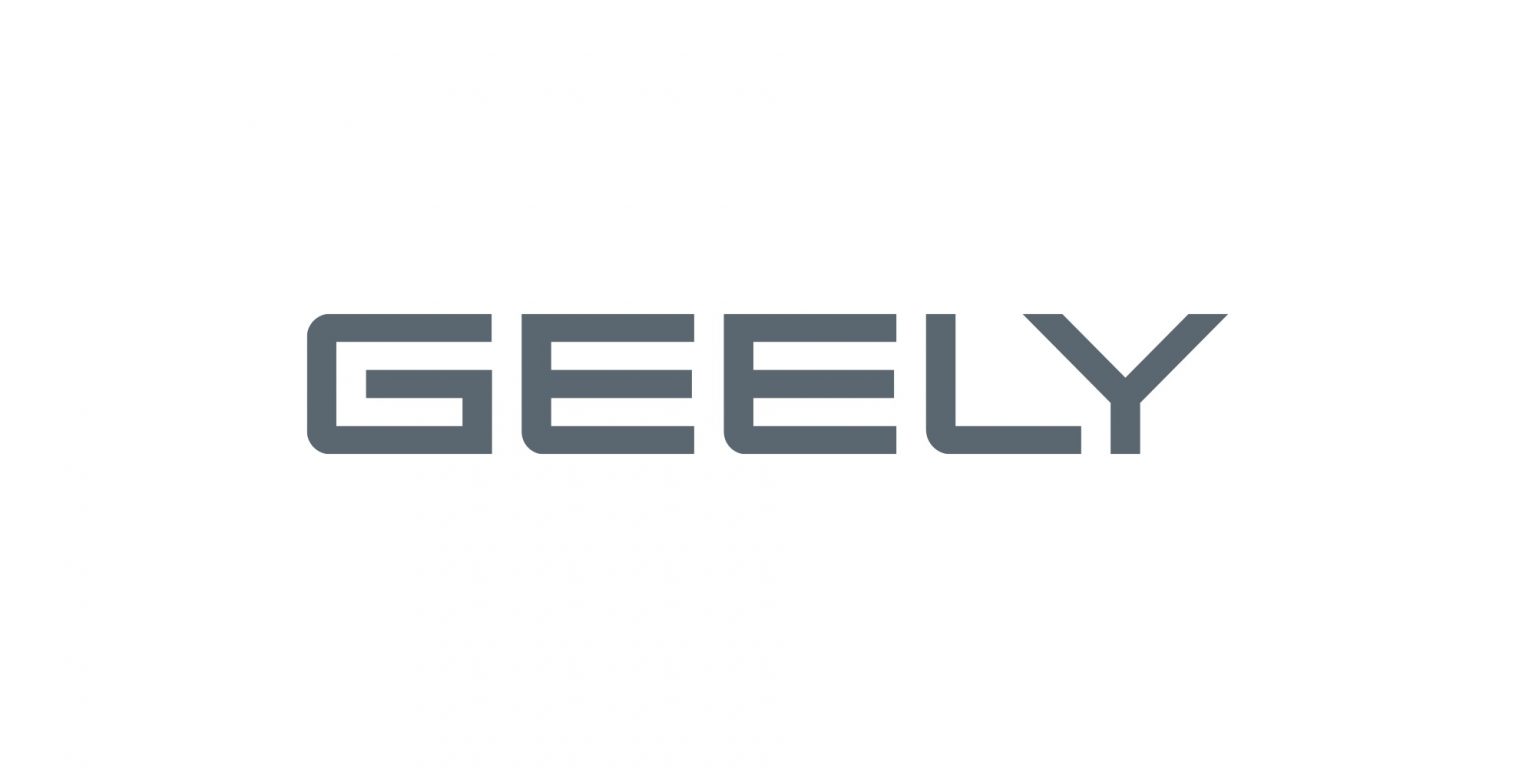 • Geely Holding ranked 229th in 2022 Fortune Global 500, up 10 places from previous year
• Geely Holding listed on Fortune Global 500 for eleven consecutive years.

2022 August 3th, Hangzhou China. Zhejiang Geely Holding Group (Geely Holding), China's largest privately-owned automotive technology company was listed in the 2022 Fortune Global 500 for the 11th consecutive year with a ranking of 229th after its last year revenues reached US$55.86 billion. Since first entering the Fortune Global 500 in 2012, Geely Holding has risen over 200 places.