"It was 'love at first sight' with the Atlas Pro. It was my choice without hesitation, even though I don't have my driver's license yet." joked Moldovan architect Ion Cacean when recalling his car-buying experience.
At that time, Ion was searching for his first car that would meet both his professional and family needs. It was in the Geely showroom where he encountered the Atlas Pro and he never turned back.
Naming it 'Roach' (referring to the protagonist's horse in the game 'The Witcher'), the Atlas Pro didn't disappoint as it met the expectation of Ion. Roach quickly became his most reliable companion, helping him balance his work and personal life.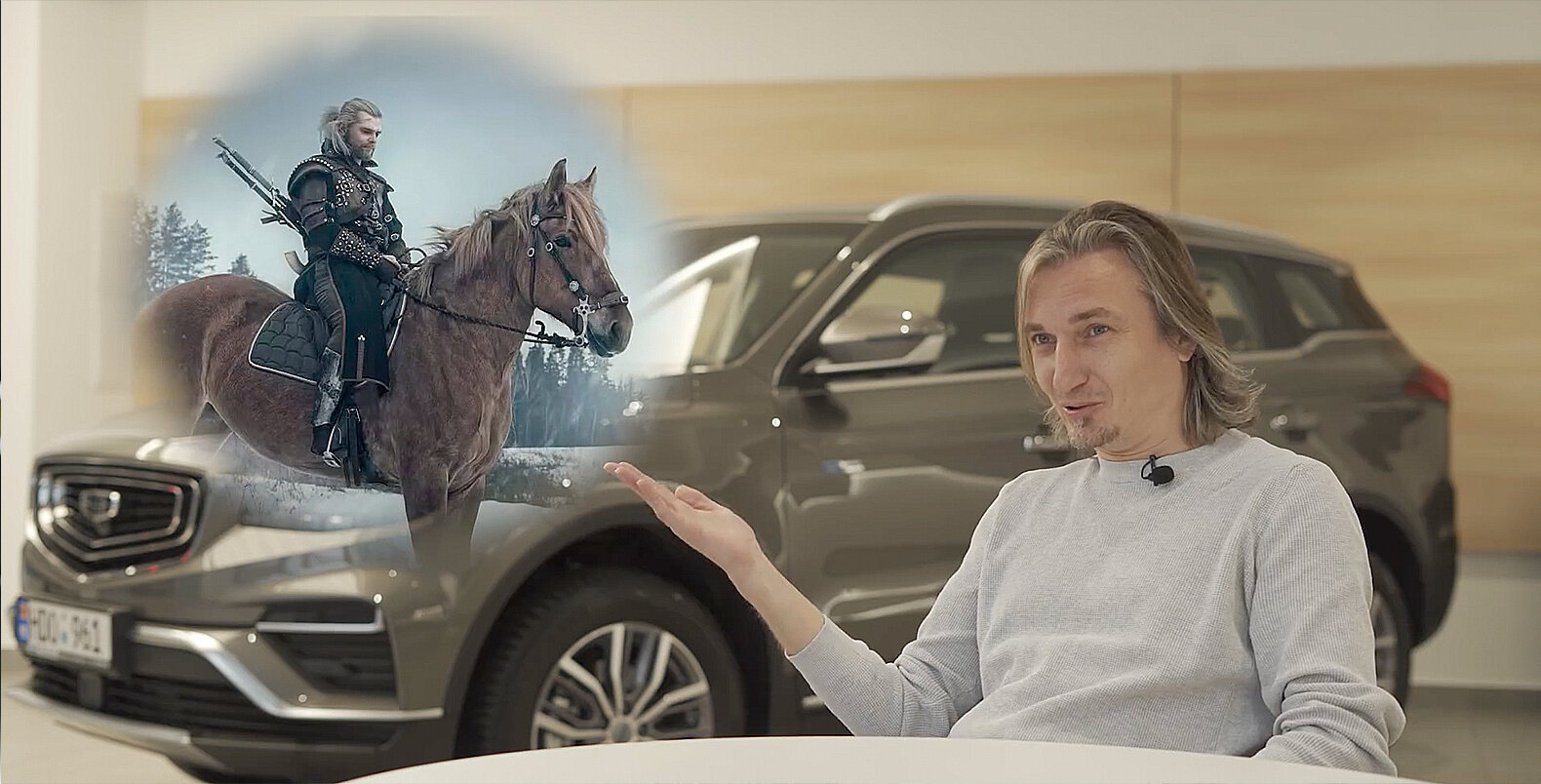 Moldova is located on the western edge of the East European Plain, which features hills and river valleys terrain. As an architect, Ion has numerous field research tasks that require him to travel between different cities and rural areas.
The complicated road conditions, unskilled driving skills, and long and lonely roads have all become the difficulties he must face. But every time he sits in the Atlas Pro, Ion can always relieve the pressure, like trusting his most reliable friend, he knows in his heart that the strong power of the Atlas Pro can help him easily navigate all kinds of road conditions and take him to his destination.
With a gentle touch on the high-definition touchscreen inside the car, playing one of his favorite songs, accompanied by the picturesque scenery flowing outside the windows, the journey will have a happy feeling all the way.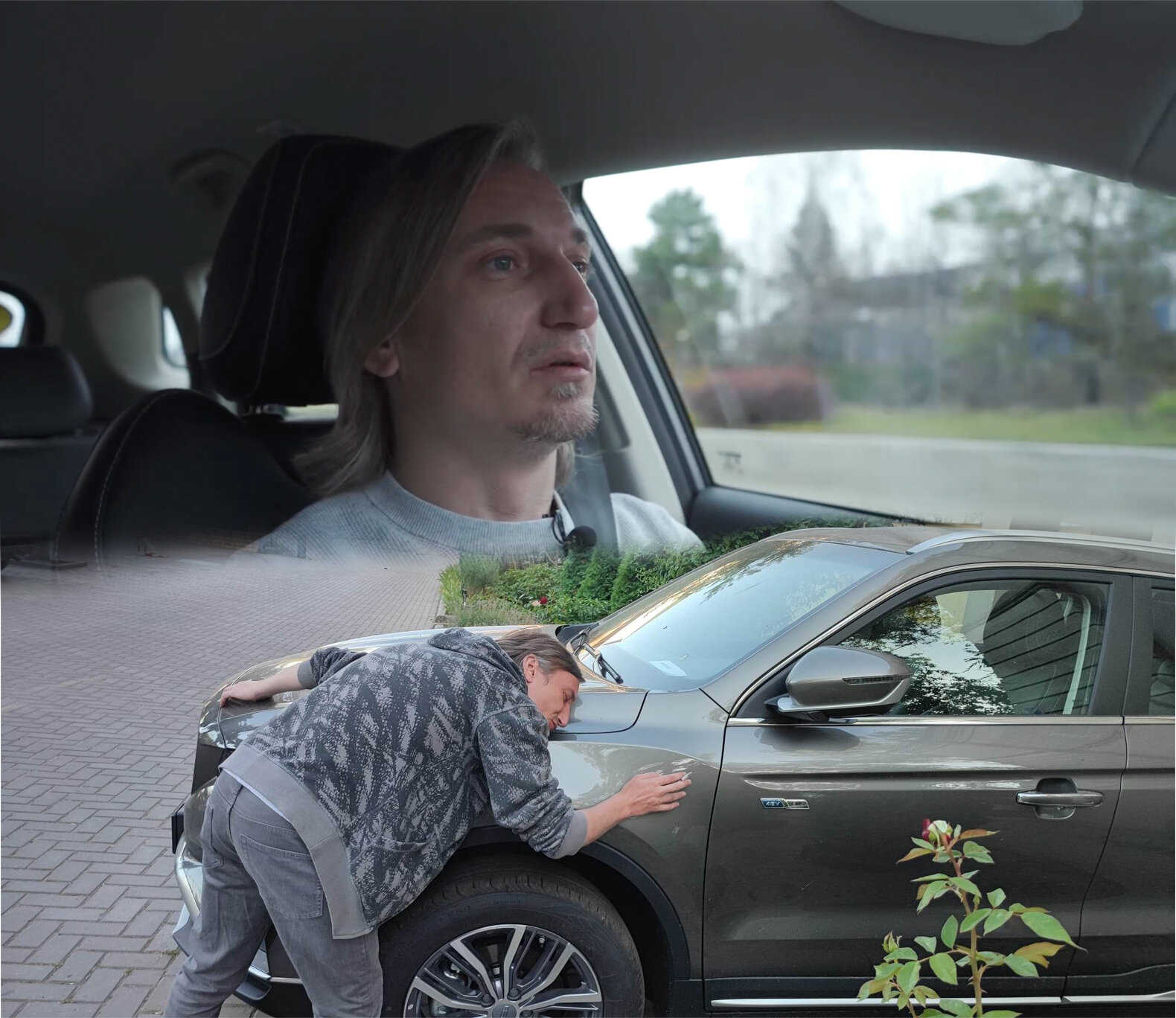 As a husband and father of two children, Ion also yearns to spend more time with his family, so, in his spare time, Ion always loves to bring his family close to nature.
When traveling with family, safety, comfort and space are the parts that Ion cares about most. Atlas Pro's intelligent driver assistance system ensures sufficient safety on every trip; the comfortable feeling of ergonomic seating and fully automatic air conditioning often keeps children asleep peacefully on the road; plenty of space on board makes it easy to load everyone's luggage.
The most recent trip was to the beautiful and vast Carpathian Mountains. Although the journey may be long, every minute is filled with warmth and happiness because Ion is accompanied by his loved ones. When they reach the mountain top and gaze into the distance, Ion understands that the most important thing is not the breathtaking scenery itself, but the people with whom he shares the view.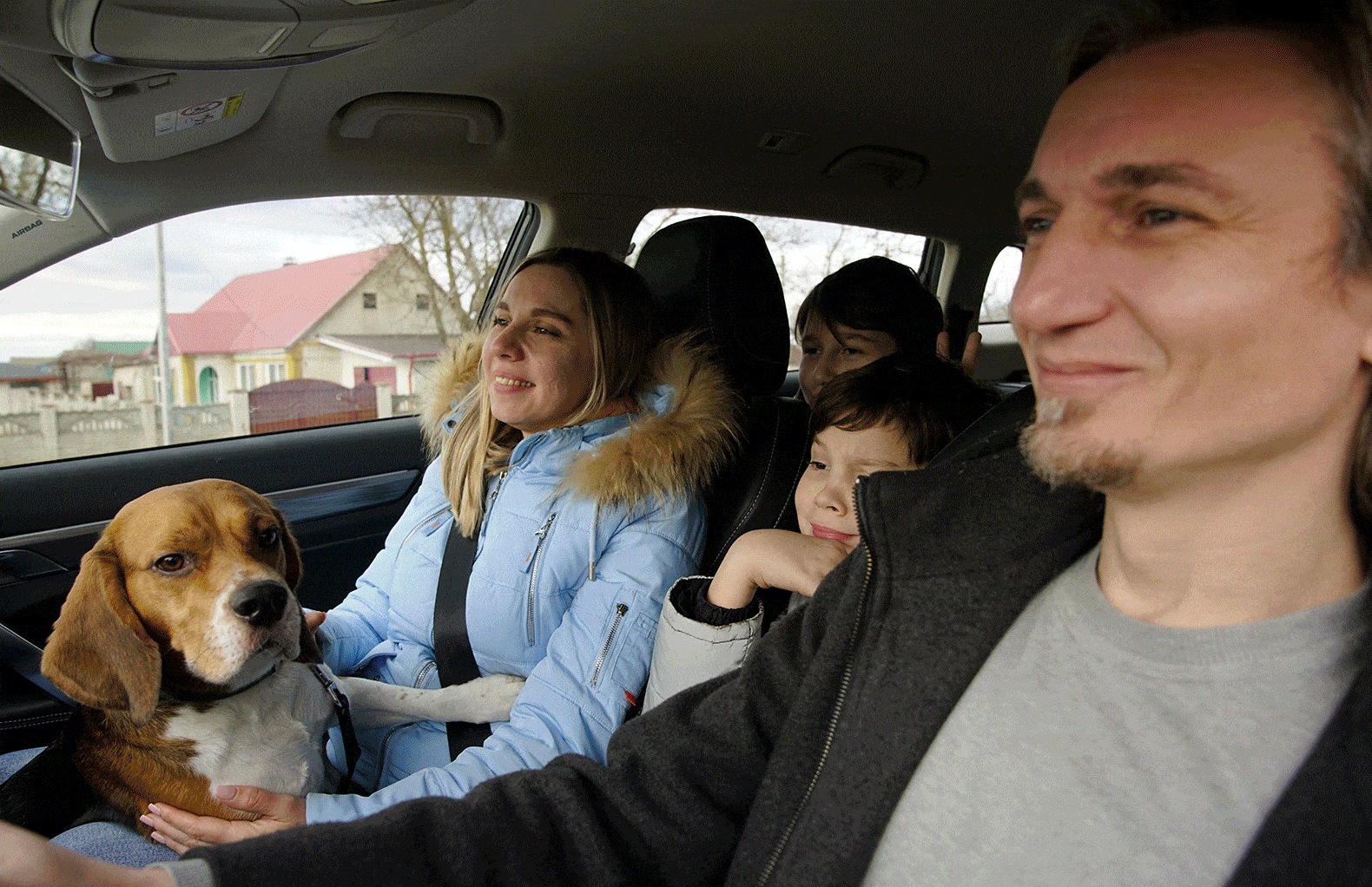 For Ion, being an architect is not just a profession but also a lifelong dream he has pursued since childhood. His family is a source of warmth and companionship, as well as the driving force behind his endeavors.
The Geely Atlas Pro is not just a car; it is a companion on his journey towards realizing his dreams and a witness to his love for life. Life is a long journey, and its significance lies in the experiences and encounters along the way.
A car, a family, a dream, and some companionship — "Roach" (Atlas Pro) will always stand side by side with Ion, ready to embrace all the beautiful milestones that come their way!