In 2022, Geely Auto continued to enrich its overseas product matrix. The product and brand influence are rising rapidly worldwide, and Geely has completed the launch of 8 high-value products in 27 countries, achieving double growth in export and sales:
- 106,431 units exported with a 45% of year-on-year increase;
- 89,092 units of terminal sales with a 48% of year-on-year increase.
We increased our development efforts in six regions (Eastern Europe, Middle East, Asia Pacific, Africa, Latin America and Europe) and made important breakthroughs in the European market. We developed 20 new markets throughout the entire year, including Kazakhstan, Norway and Hungary, and currently have 379 global sales and service networks.
Performance by model
Coolray
Coolray has become the most popular model of Geely brand overseas and has entered the Top 5 of SUV-B segment market sales in Russia, Saudi Arabia, Qatar, Kuwait, Philippines and Mongolia.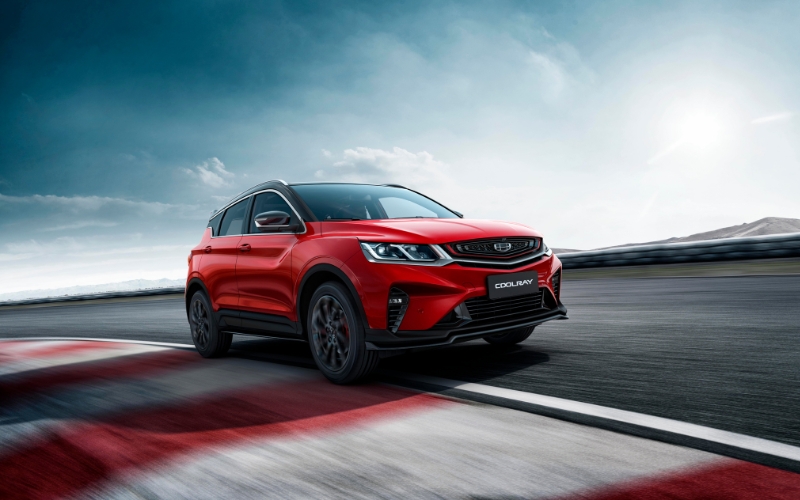 Tugella
Tugella performed successfully in the SUV-C sector and entered the top 10 in Kuwait, Saudi Arabia, Qatar, and Russia.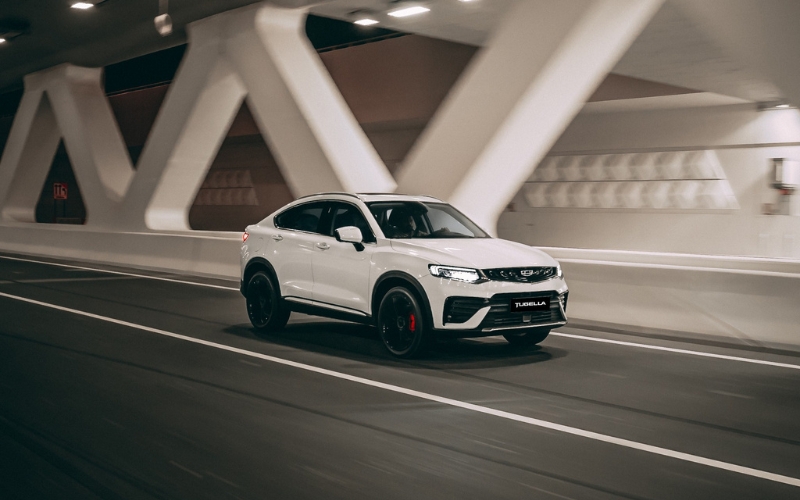 Okavango
Okavango, a high-end SUV-D product, entered the top 10 in the sales of Saudi Arabia's market.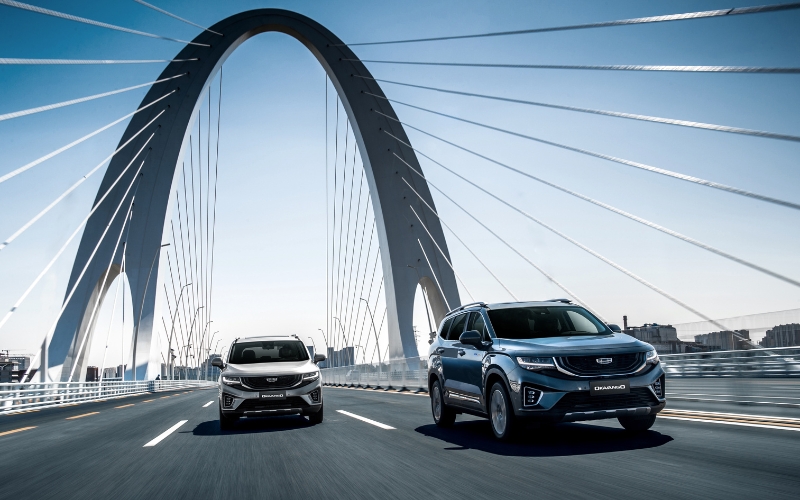 Emgrand
Emgrand, a Sedan model, received high marks from clients abroad and entered the top 5 for sales of the Sedan market in Saudi Arabia.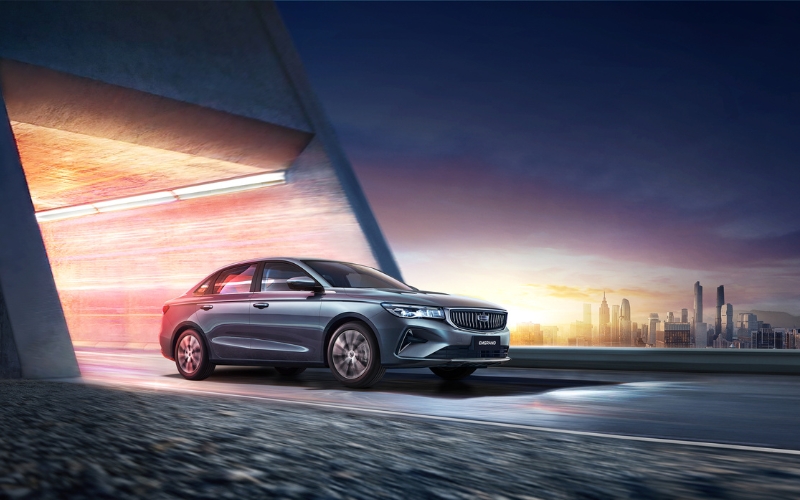 Monjaro
The C-segment SUV, Monjaro debuted overseas in Azerbaijan, Saudi Arabia, Kuwait, and Qatar and had excellent sales since its launch.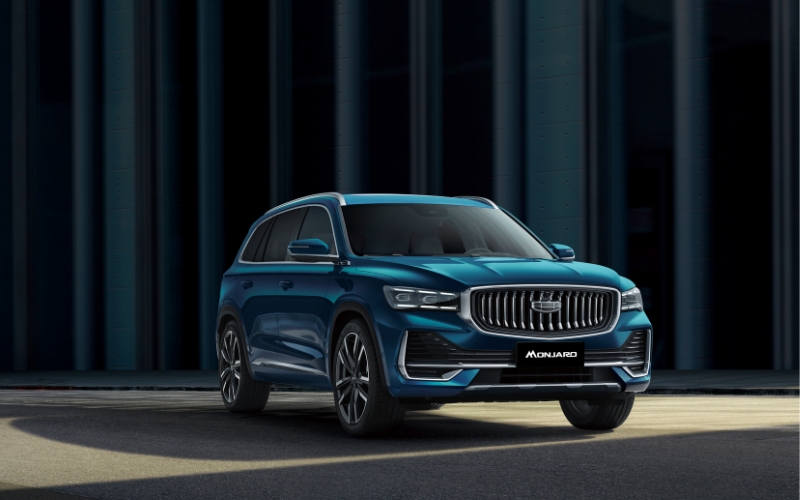 Geometry C
Geometry C won the TOP 1 EV market sales with 24% of market share and became the best-selling EV model in Israeli market.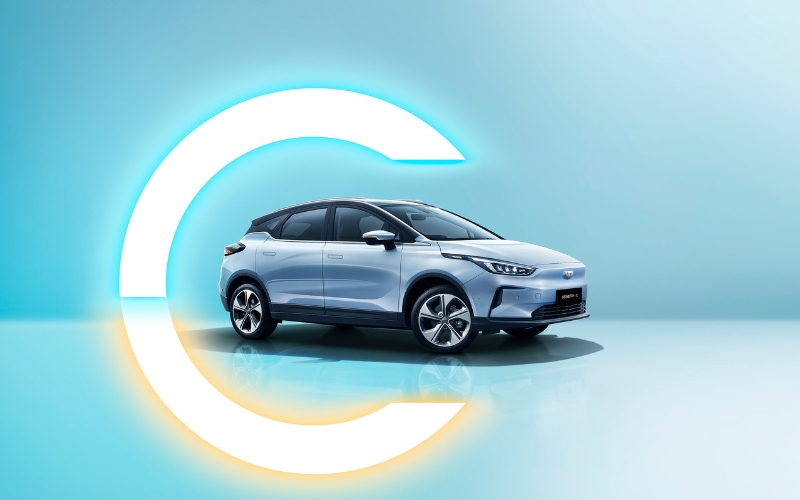 Spring is coming! In the new year, Geely will continue to uphold the vision of "Let Geely be a widely known brand around the world" and proactively meet the challenges to create a more brilliant future!